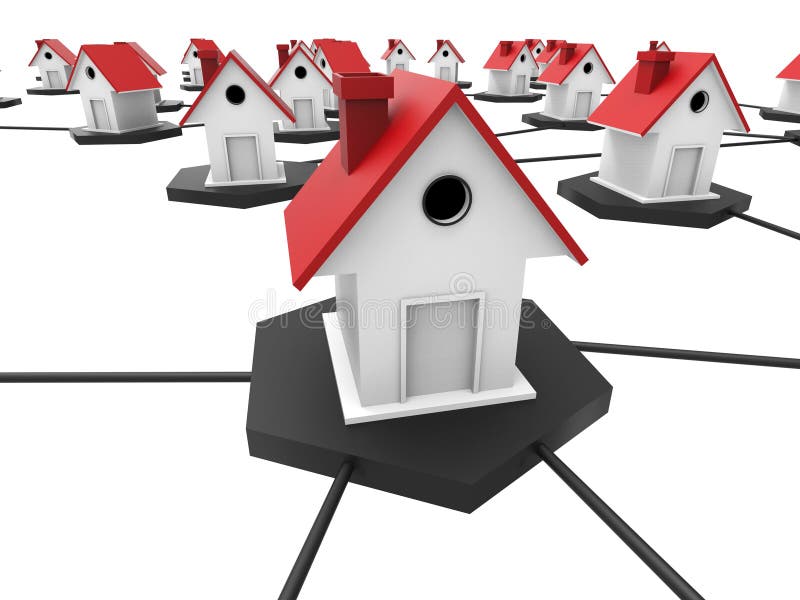 Due to the creation of the internet nowadays is easier to find a house through different websites, you can save a lot of time between going into the actual house looking at it and spend it a whole day on it and having to make a decision, therefore we encourage buyers to look into these different website given by Clever which are.
1. Zillow
2. Realtor.com
3. Clever Real Estate
4. Trulia
5. Redfin
6. Homes.com
7. HomeFinder
8. ForSaleByOwner.com
9. Foreclosure.com
10. Auction.com
11. RealtyTrac
12. HomeSales.gov
13. Craigslist
14. Facebook Marketplace
15. LandWatch
16. Neighborhood Scout
17. GreatSchools.org
18. Niche
19. CityProtect
20. BroadbandNow.com
All of these hyperlinks will give you more information towards each website with a proper description, and how do they work and the different feature that they have.